Post by Jaya on Apr 19, 2018 19:16:47 GMT -5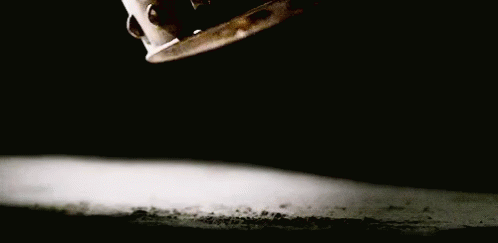 Jaya has had a long and hard life in her short years. Shunned from her tribe at a early age, her exile was the start of Jaya's transformation from small time desert thief to Queen of her own crime empire. Clever, cold and with no moral compass there is nothing Jaya won't do to make sure her grip on Republic City's underbelly does not waver. If you are unlucky enough to cross her then consider you, your family and everyone remotely close to you as good as dead.



Friends


Friends are not something Jaya has ever seen use for. To her; everyone is expendable once they outlive their purpose. However, that doesn't mean she doesn't see the usefulness of loyalty. Prove your unwavering loyalty to her and then Jaya would have you think she considers you a friend. Jaya is a master manipulator, she can make you believe you are her friend and many mistake her tolerance of someone for closeness. That being said there are a few people that could be legitimate friends to her but Jaya can count them on one hand and even they are expendable if it means she will gain something from it.



Enemies

For the most part Jaya has snuffed out all of her enemies. During her takeover she made a point to make examples of anyone that did not bow to her rule but, a few may have slipped her grasp. If you happen to find yourself on this list then consider yourself as good as dead. Jaya will hunt down and destroy anyone close to you and make you watch as she kills them and she will do it all with a smile and without losing any sleep. The Vigilantes and their allies are the current targets of her rage and if anyone tries to undermine her then they can expect the same fate.



Lovers


While she may take a lover here or there for her own kicks Jaya has no use for love or any kind of commitment. Love is a weakness, love it messy and love will get you killed and makes you stupid. One of Jaya's favorite games is to make people fall for her. Toying with peoples emotions is something she enjoys and she can make anyone easily fall in love with her..its up to the person to be smart enough to know the difference between actual love and this game. If you want heartbreak and a bit of danger then go ahead and test your luck.