Post by Zuka on May 20, 2018 18:49:21 GMT -5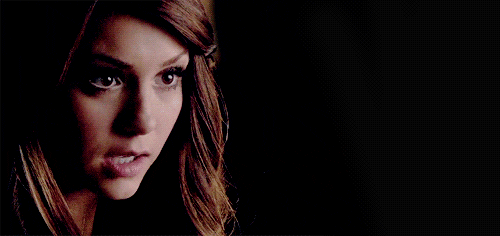 A lot can change in a few years. In just three short years Zuka has gone from a bratty, bullheaded Triad leader to a masked vigilante hell bent on saving the city from the Black Hands grip. It hasn't been a easy journey or a practically pleasant one but Zuka is thankful for the growth and personal transformation she's gone through because of it. She still may be bratty, stubborn and bullheaded at times but Zuka sees the bigger picture now and will do anything she can to help keep her friends and the city safe.

Friends

Making friends has never been a problem for Zuka. Always friendly and willing to chat with just about anyone Zuka is fun and easy to like which makes her social circles quite large. Zuka will befriend just about anyone, owning a nightclub (and her old line of work) means always making connections and networking and you can never have too many connections. However, just because she's friendly doesn't mean she trust easily. Given the nature of their enemy -The Shadow- any new friends looking to come into her small, trusted circle may be held at arm's length until she can determine if they are genuine or not. Once you're in that circle however, Zuka is fiercely loyal and will do anything to protect her friends.

Enemies

This list never gets shorter. Being a ex Triad Zuka has made her share of enemies before but now that she is out there as The Talon and working to stop Jaya and the Black Hand that list has grown substantially. Having a price on her head and a psychotic woman and her army out for her blood hasn't stopped Zuka though, she and the others are still out there fighting and if you line yourself with Jaya or just want to cause trouble in the city then you should watch your back.

Lovers

Love was always the one place Zuka was lacking. Her live fast lifestyle combined with the company she kept was never a recipe for lasting relationships, but, she was ok with that. Zuka never imagined she would find someone, let alone the person she did. She and Kenji are about as compatible as oil and water and have always been at odds with each other in some way or another but somehow, they made it work. While their relationship is still new and built on a foundation shaped by dangerous situations Zuka wouldn't change it.